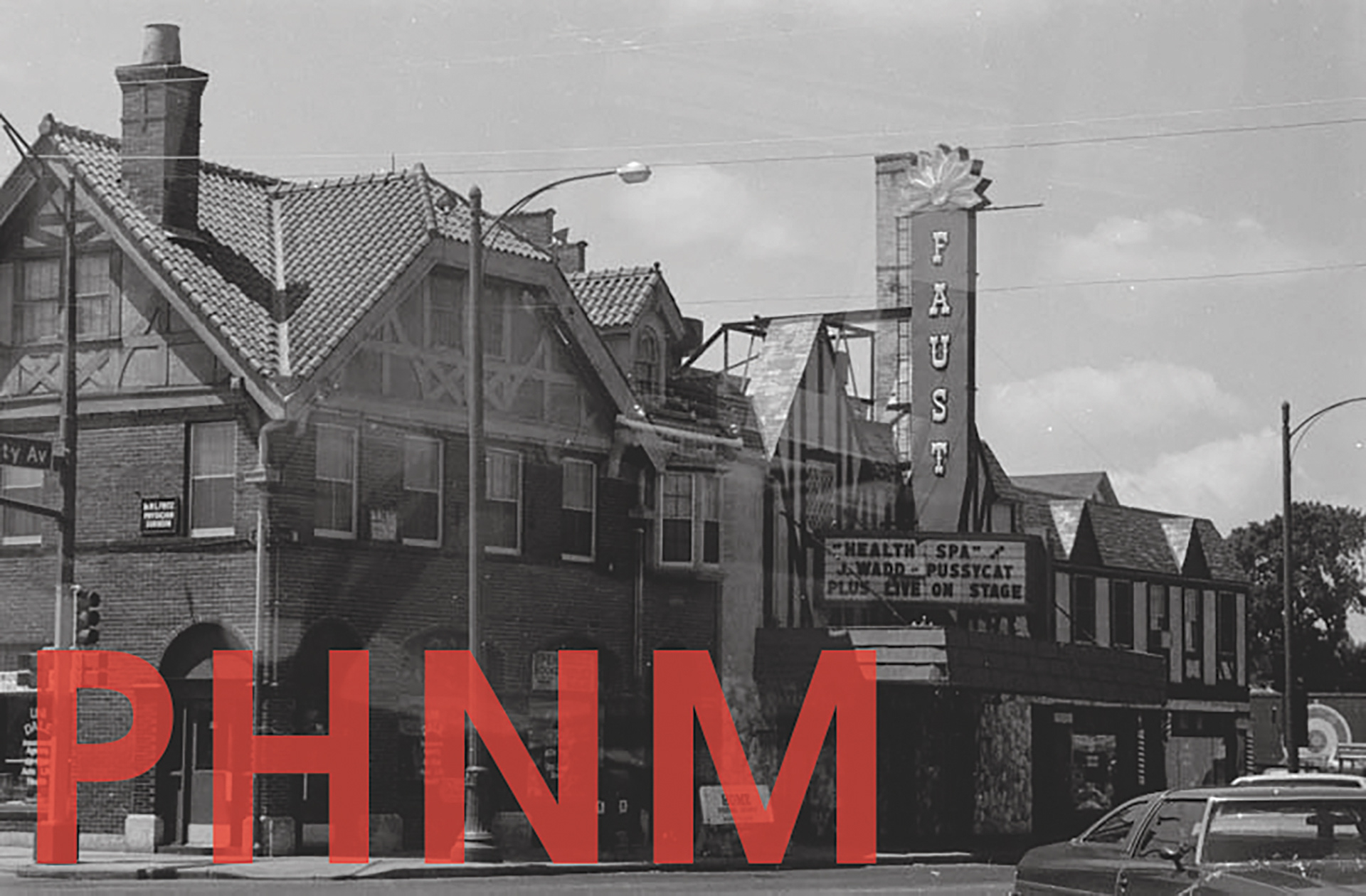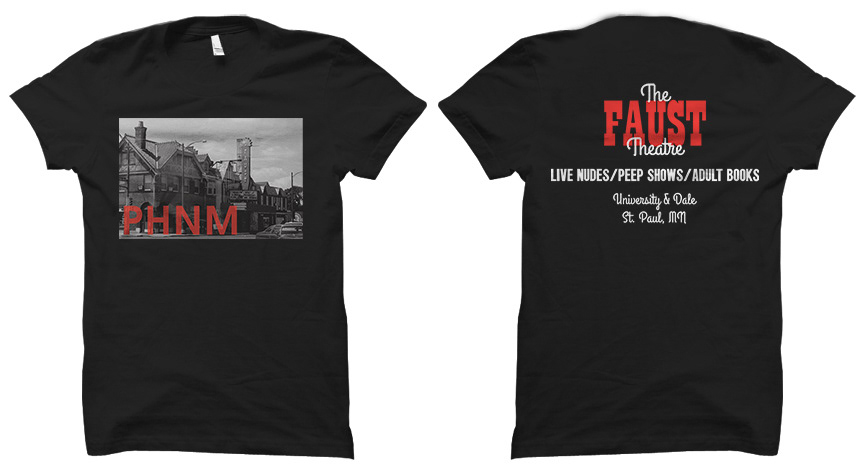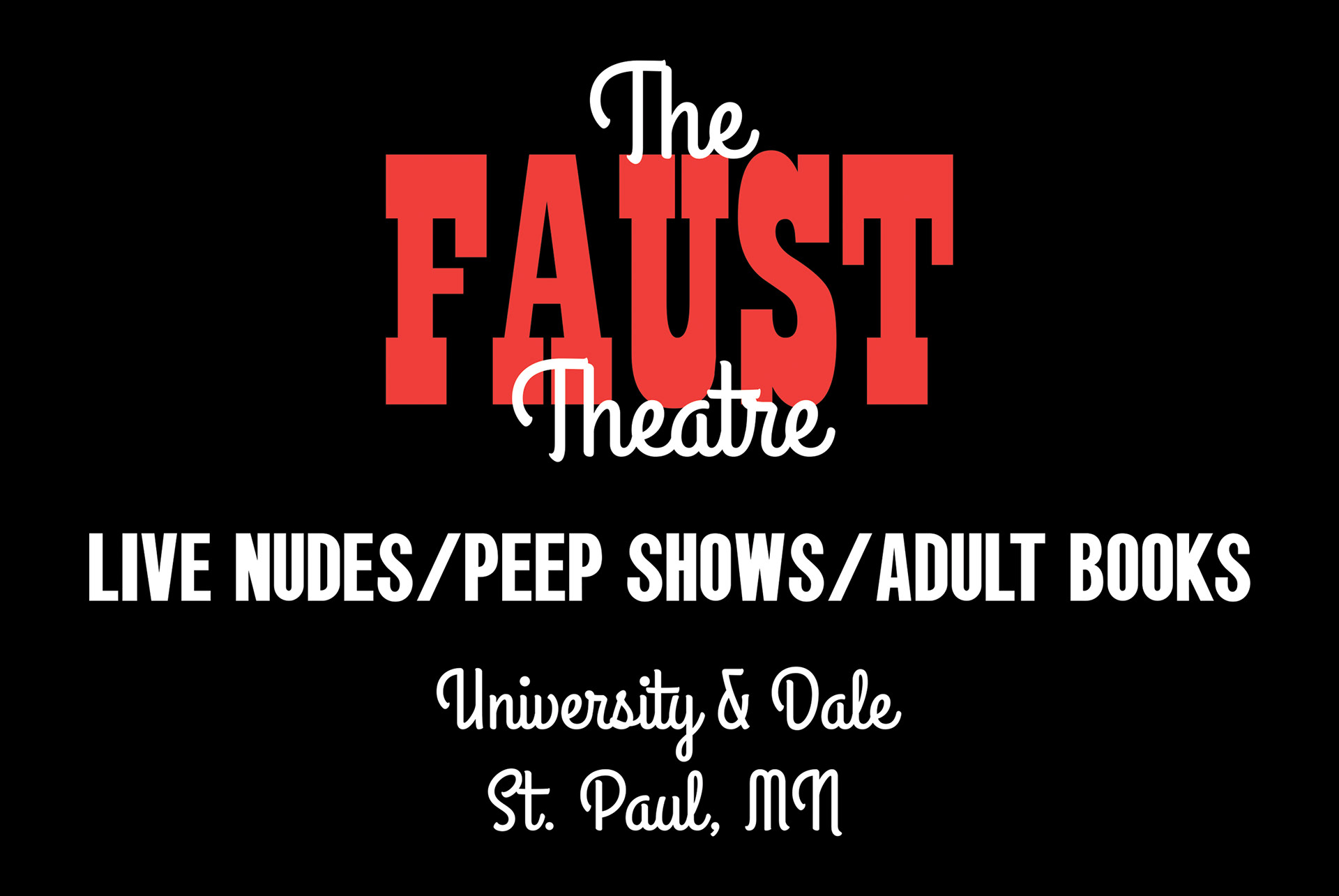 During the late 80's and early 90's, the Frogtown neighborhood was known for adult bookstores and theaters. The new location was to be on the same corner where the Faust Theatre stood before it was forced to shutter its doors by the city.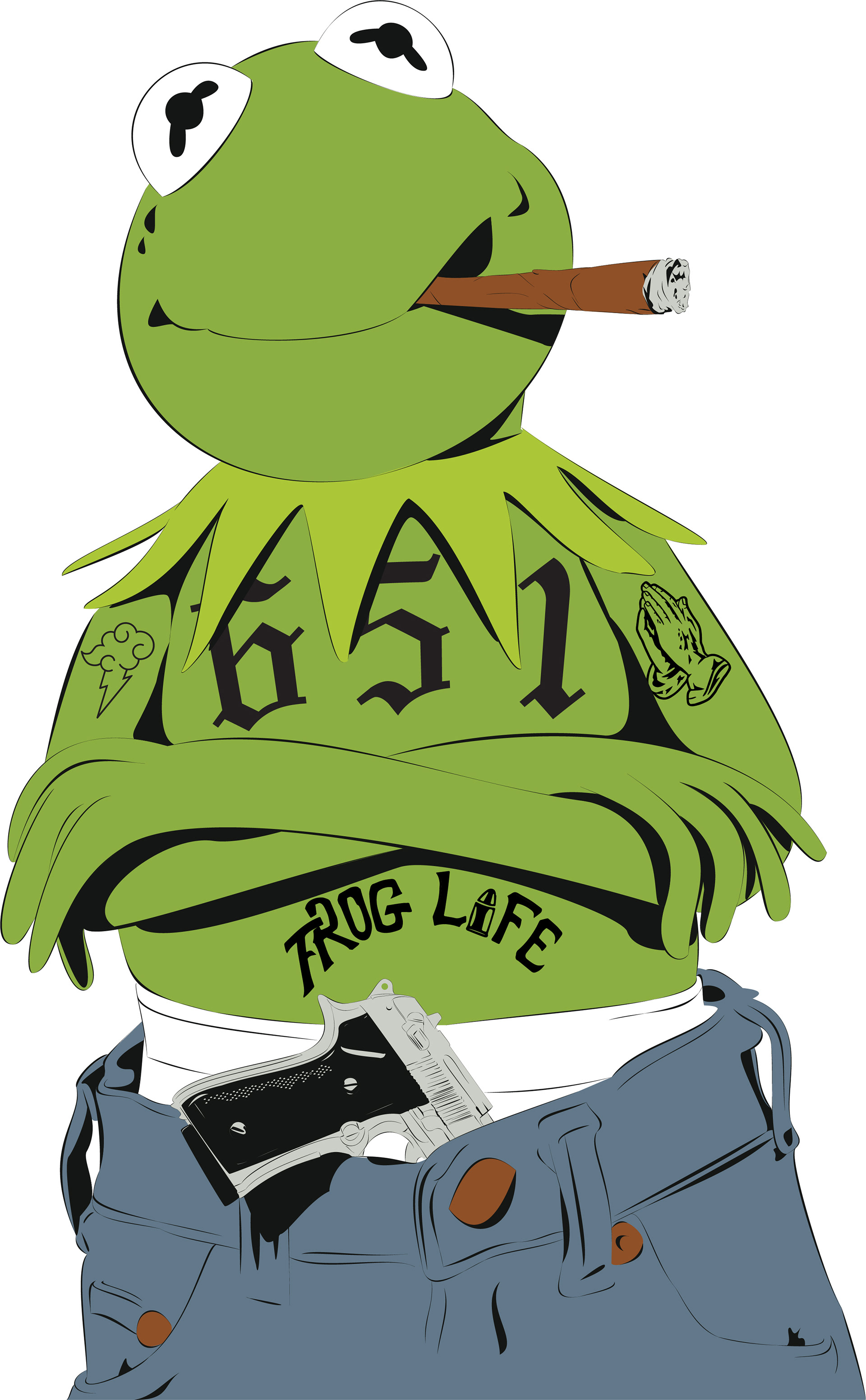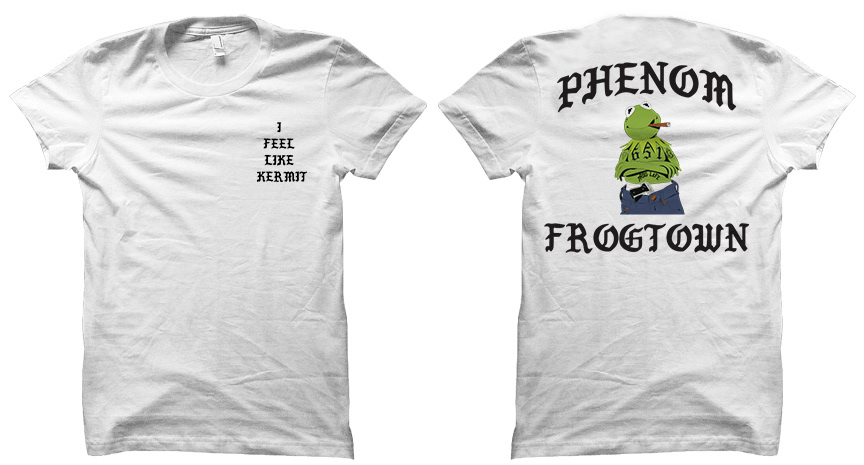 The Frogtown neighborhood was named after the swampy area that was there before the city became what it was. This graphic was a nod to that and the iconic Calvin Klein ads from the 90's.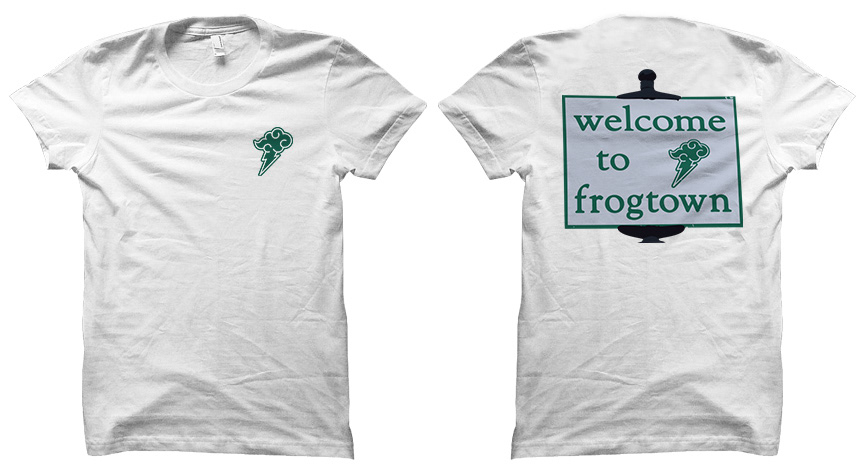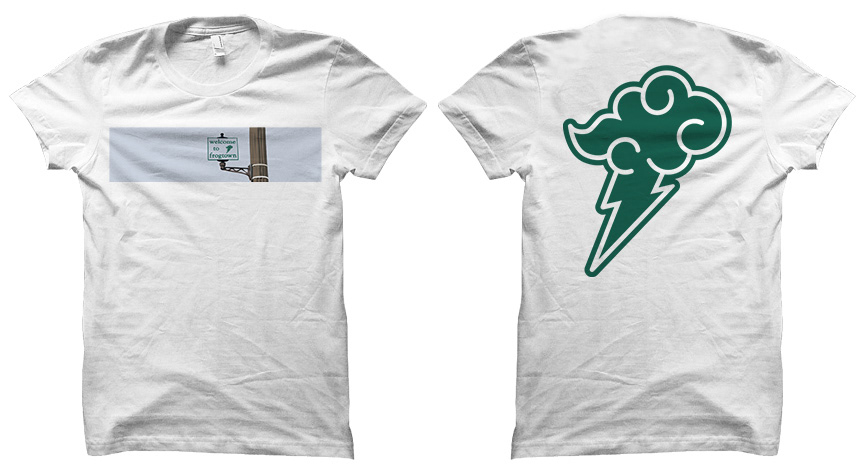 The street signs in Frogtown used to have a little more character to them. The frog was swapped out for the Phenom cloud to commemorate the stores arrival to the area.